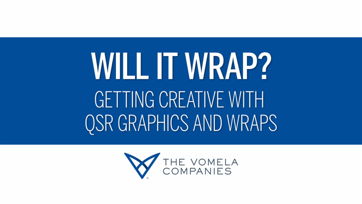 Will It Wrap? Getting Creative With QSR Graphics and Wraps
If you're doing a big QSR/Fast Casual rebrand or refresh of your interior surfaces, and asking, "Will it Wrap?" the answer is probably YES! Whether it's windows, floors, or other hard-to-cover surfaces, we have creative graphics solutions that will elevate your QSR or Fast Casual brand.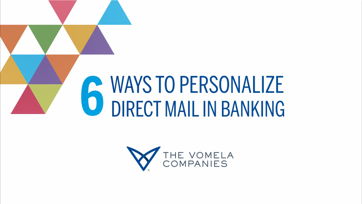 6 Ways to Personalize Direct Mail in Banking
Help your customers see their trips to the bank as more than just another errand to check off their to-do list.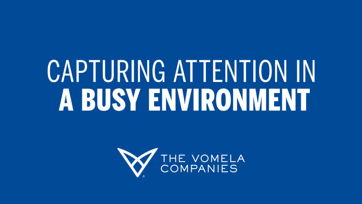 C -Store: Capturing attention in a busy environment
Keep in mind that busy environments may make it difficult to direct attention in the correct and most efficient way. At The Vomela Companies, we look to find the best fit for different settings to precisely capture your customers' attention.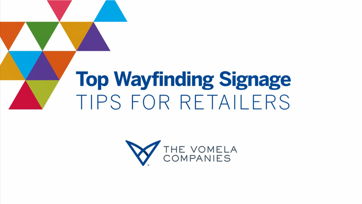 Top Wayfinding Signage Tips for Retailers
Signs are no longer disregarded afterthoughts of retail and business locations. With the notion of a positive and cohesive customer experience being more important to businesses than ever, effective wayfinding signage could be a vital investment for your business.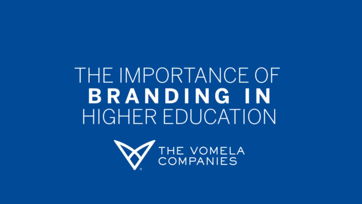 The Importance of Branding in Higher Education
A strong school brand encourages students, faculty, alumni, parents and fans to demonstrate their spirit.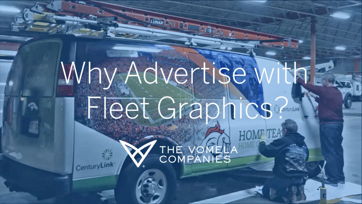 Why Advertise with Fleet Graphics
The Vomela Transportation Group provides turnkey graphic solutions for fleets of any size. From design and engineering to production and installation, our team covers all the bases. Whether it's a one-off specialty job or a nationwide fleet redesign, we deliver quality every time.

5 Retail Design Tips To Capture Attention
While attention spans seem to be getting shorter, some argue that consumers are just getting more selective. From entertainment to shopping, we have more choices and visual stimuli in front of us than ever before.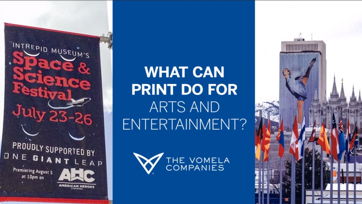 What can print do for Arts and Entertainment
Creative print solutions can make or break an art or entertainment event. Most event spaces are pretty nondescript, and it's up to the organizers to partner with a print provider that can truly transform a room.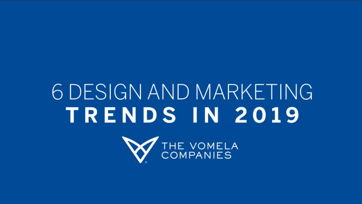 6 Design Marketing Trends 2019
The line between digital marketing and traditional marketing blurs more everyday. Whether done in the digital or physical space, marketing is still marketing. Our capabilities are advancing to the point where we don't need to be—and shouldn't be—talking in terms of digital vs. traditional marketing.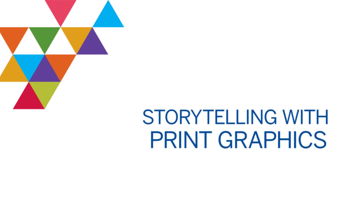 StoryTelling With Print Graphics
In an Arts & Entertainment space, or any other space for that matter, every surface is an opportunity to tell a story.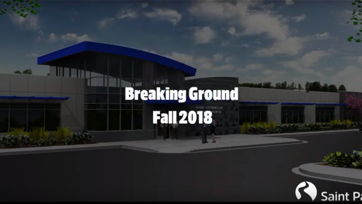 The Vomela Companies in St. Paul
President Mark Auth discusses the new headquarters in St. Paul, MN.