YOU'LL LOVE WORKING AT THE VOMELA COMPANIES
Jobs by Location
There are no jobs in the location you specified.
CHECK OUT THE STUFF YOU'LL BE WORKING ON
No two projects are the same. You'll be collaborating with team members to find innovative and creative solutions for every job. There's nothing dull about creating vibrant print!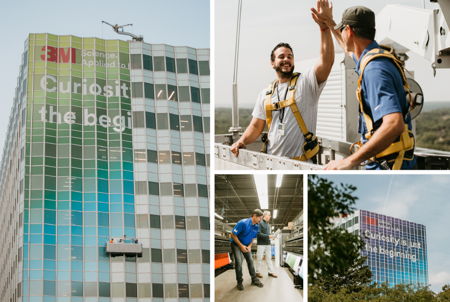 About the Project
As part of an ongoing brand campaign, global science company 3M turned to their long-term printing partner, The Vomela Companies, to wrap their iconic headquarters building in St. Paul, Minnesota. The project was a part of 3M's multi-year company campaign called the "Wonder" campaign, a global effort that demonstrates the variety of ways 3M Science impacts day-to-day life and showcases the culture of curiosity that is innate within 3M.
Vomela's partnership with 3M has spanned more than half a century, and this project has been an excellent example of best-in-class application of 3M Science. By combining 3M products with Vomela's expertise in printing and installation, Vomela was able to bring the design concepts to life in unique and inspiring ways.
Download the Case Study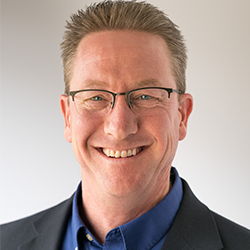 Paul Peterson
Operations Director
"Paul handled the up-front work, working with the client to lay out and make sense of the finer details of the order. From there, he worked with planners to turn big ideas into physical graphics."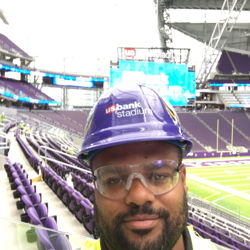 Reondo Wilburn
Digital Production Manager
"Reondo was responsible for overseeing the digital printing of all proofs and finalized graphics."
About the Project
Elk Grove Graphics, a Vomela Company, helped Elmhurst College attract students to their School for Professional Studies informational sessions. They wanted to reach out to locals planning on attending grad school close to home.
We printed and sent 5,000 personalized direct mail pieces to young undergraduates in the area to provide contact information and crucial details. Based on response, candidates received printed programs tailored to their area of study. Each program contained a personalized greeting, personalized URL. degree-specific introduction, and message from the program director.
Download the Case Study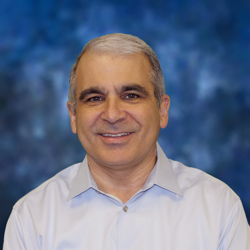 Joe Cornelius
Account Executive
"Joe helped coordinate this complicated multichannel campaign by acquiring mailing lists, gathering digital data, and formulating a strategy that would fully leverage the data collected before, during, and after the campaign."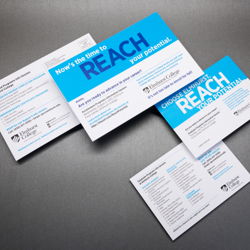 Rich Dunkel
System Administrator
"Rich met with client stakeholders to create a series of automated, personalized microsites tailored to a variety of majors, demographics, and behaviors. This allowed students access to important information while giving Elmhurst College the ability to collect and analyze student data."
About the Project
Petco needed highly visible signage to direct dog owners to the treat aisle, and they turned to the team at The Vomela Companies to accomplish this goal for 1,400 unique stores throughout North America. This project relied heavily upon our connected network of employees. Sales people worked with project managers, who in turn tapped into the production capabilities of multiple Vomela locations. Thanks to the hard work of our dedicated team members, it took only 4 weeks for the kits to arrive in Petco locations nationwide.
In a network like ours, collaboration across locations is essential. Without the professionalism and expertise of our interconnected workforce, it would be impossible to work on such a large scale.
Download the Case Study
Matthew Menk
Sr. Project Manager
"To make this project a reality, Matthew played an integral role in working with many different departments. This included coordinating quotes with the estimating department, securing art approvals with the prepress team, and determining box sizes for kitting and shipping."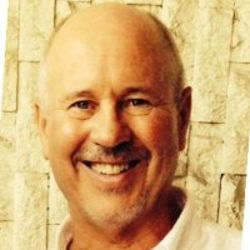 Rick Millington
Sr. Manager National Accounts
"Rick's business relationship with PetCo began in 2009, when The Vomela Companies started doing windows graphics for them. Rick saw this opportunity as an entry point, and was able to establish further rapport with PetCo while demonstrating our commitment to quality."