Why Vomela?
At The Vomela Companies, we empower our people to solve our customers' greatest challenges by transforming ideas into memorable experiences. We design and produce impactful visual communications – from store décor and experiential event graphics to fleet graphics and direct mail.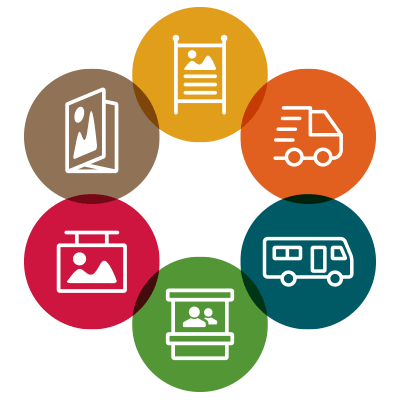 No Printing Partner Offers More
Different printing needs demand different kinds of expertise. And that's precisely what The Vomela Companies offer. We're your strategic brand partner, consulting with you from the start to create top-of-the-line graphic messages for globally renowned brands. You will find our work in major retailers, on windows, walls, floors, ceilings, as well as showcased in stadiums, trade shows, conventions, on fleets and RVs, and at major events, including The Olympics, Macy's Day Parade, and NY Marathon. Committed to Quality
Creating dynamic, masterful graphics requires both artistry and technical know-how. That's why many of the best-known companies in the world leverage The Vomela Companies' skill, creativity, and knowledge of materials, inks, and surfaces to consistently transform ideas into memorable brand moments. From concept to installation, our commitment to quality is unparalleled in the graphics industry.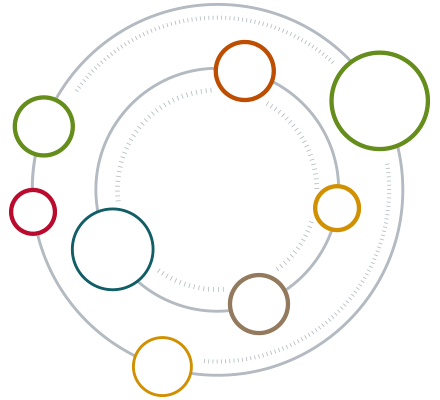 Local Service with Nationwide Reach
In a marketplace with diverse printing needs, The Vomela Companies is a one-stop-shop. Our more than 20 locations across North America leverage the expertise of all our specialized providers. Because each of our teams has experience and proficiencies in different facets of printing, you can trust in the quality of our work—and the power of the communications we create.