Why Vomela?
At The Vomela Companies, craftsmanship counts—and versatility sets us apart. Comprised of an interconnected network of specialists, we provide a broad range of noteworthy print capabilities—unmatched by ordinary graphics providers. From marketing collateral and store décor to event, fleet and transportation graphics, you can rely on our team of specialists to create eye-catching graphics that bring your vision to life.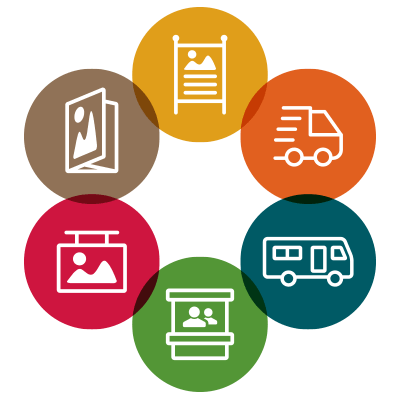 No Printer Offers More
Different types of printing demand different kinds of expertise. And that's precisely what The Vomela Companies can offer. Via our vast network, we create top-of-the-line promotions and store décor, plus event, fleet and transportation graphics for some of the most recognized brands in the world. Why offer such diversity of services? Because more options mean more ways to present your brand.
We're Masters of Visual Communications
Creating dynamic, masterful graphics requires both artistry and technical know how. That's why many of the best-known companies in the world leverage The Vomela Companies' skill, creativity and knowledge of materials to bring their brands to life. From concept to installation, our commitment to quality is unparalleled in the graphics industry—and it shows in our work.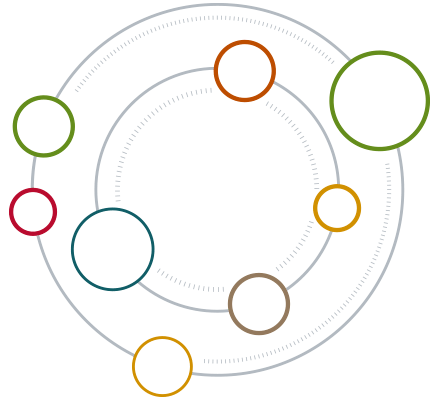 More than the sum of our parts
In a marketplace with diverse printing needs, The Vomela Companies is a one-stop-shop. With more than 20 interconnected locations across the continent, clients can leverage the expertise of one—or all—of our specialized providers. Because each of our teams has experience and proficiencies in different facets of printing, you can trust in the quality of our work—and the power of the communications we create.