Awards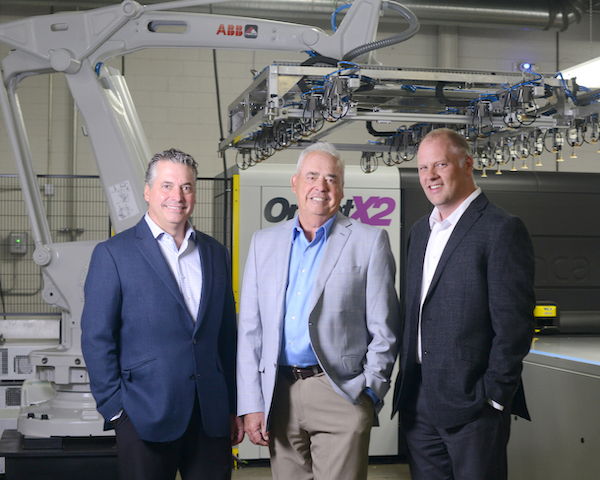 In its first year of presenting Business of manufacturing Awards, The Minneapolis/St. Paul Business Journal named The Vomela Companies as a Family-Owned Manufacturer of the Year. According to the publication, "these awards recognize industry leaders who drive our region's economy and grow their businesses through innovation and strategic evolution."
Vomela Chairman Tom Auth, center, along with his son Mark, left, who is president and CEO of the company, and Tom's son-in-law and Vomela Sales Executive Chris Fretheim, right.
Nancy Kuehn: copyright 2018 Minneapolis St. Paul Business Journal. All rights reserved. Reprinted with permission.
Network certifications and recognitions
As a large network of print providers, The Vomela Companies complete work for many different industries. To cover our bases and demonstrate quality at every turn, our affiliates stay up to date on the following certifications:
All Companies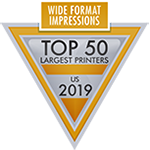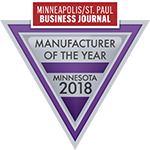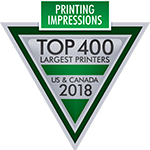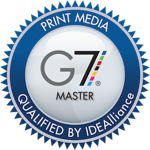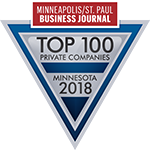 St. Paul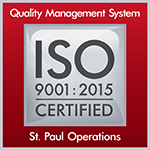 Elk Grove Graphics